Professional Commercial Kitchen Consultants
Most Consultants in the hospitality industry are very expensive and almost unaffordable, but with Express Commercial Kitchens you won't have to worry about a costly price! Unlike other consultants, we offer a full complimentary consulting service that helps people set up their businesses properly. We have extensive consulting expertise and help people set up their businesses by arranging important things such as plumbing, electrical work and essential products that are needed for their commercial kitchens.
Our consultants will guide you through the best options and solutions for your kitchen space and organise everything to your requirements. So, whether your a new business or an existing one, our team at Express Commercial Kitchens will provide an excellent consulting service and help your business reach its full potential.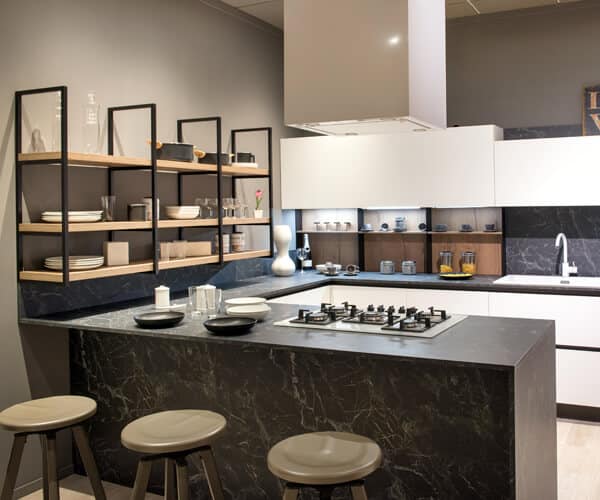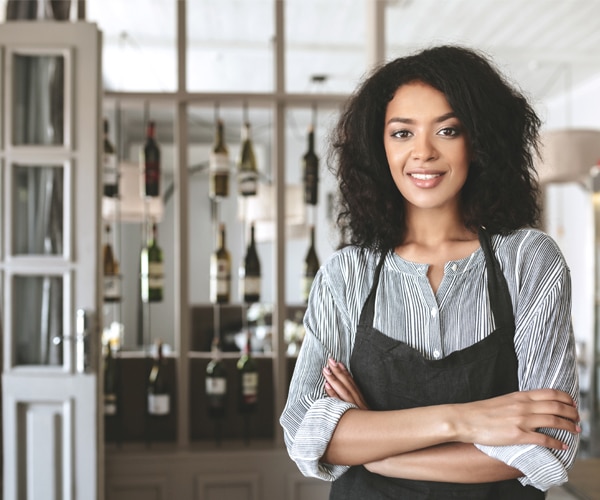 The fit-out has been completed, all the equipment, electrical and plumbing work has been sorted and now you have a brand new commercial kitchen; but you or your staff aren't sure on how to operate everything properly? That's where our expert team at Express Commercial Kitchens come in! We offer onsite training services for kitchen and wait staff, management and owners.
Our wide range of training services include:
Cooking Training
Structural training
Performance training
Business Training
These four services that we provide are crucial to the success of a business, as staff, management and owners need to fulfil their roles and ensure the business is performing seamlessly each day. Our services can help staff perform their duties adequately, while helping owners maximise their business performance for profit.
We will coach you from fit-out so your business can hit the ground running immediately. Don't spend months or even years trying to figure out how everything in your kitchen works, instead work with our team at Express Commercial Kitchens and learn everything you need from the get-go.