Commercial Kitchen Design And Planning Made Easy
Kitchen design and layout is essential for the success of a commercial operation, with particular reference regarding flow and efficiency to ensure your kitchen is being utilised to its optimal productivity.
At Express Commercial Kitchens, we help hospitality businesses reach that goal by designing kitchens that are multifunctional, well planned, designed and built at the best price available in the market.
Our team never compromises on quality and always ensures the best equipment is utilised to suit your needs and exceed your expectations; without going over your budget.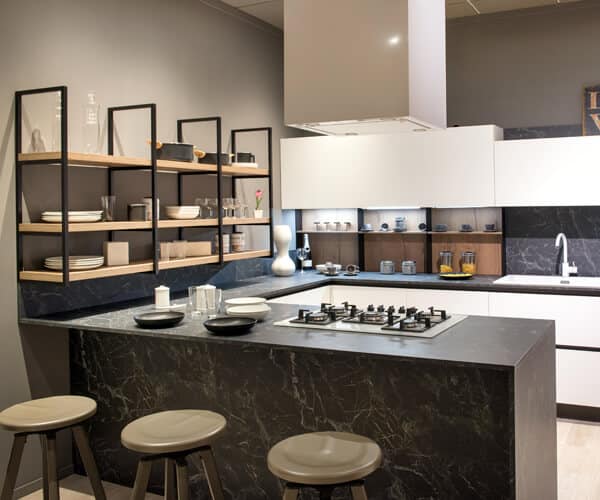 Consultation and Planning
When designing a commercial kitchen, the first thing required is to understand what you want to achieve with your business. We determine the footprint of the kitchen, quantities we are looking to produce, type of cuisine so we know what equipment would be best served, amongst other information that give us a better understanding of your business. We gather this detailed information to create a plan and design the kitchen layout that will meet your specific requirements and build an equipment schedule.
Site Evaluation and Design Development
Once our commercial kitchen consultants have this initial plan, we then engage a site inspection and look to fine tune it, taking into consideration services, waste water, etc and make any necessary adjustments. This final plan is then input into our design programs to give us 2D and 3D (real life) modelling which allows you to view the kitchen as it will look when built. We will give you a budget on all this including installation and can include service drawings
Equipment Manufacturing
As commercial kitchens in many cases are quite different, it is likely there will be requirement to custom build some equipment. We build where required stainless steel benches, canopies, refrigerators, grease traps amongst other items. This equipment will be built and delivered to site where it is assembled in some cases on site. All equipment is built to Australian standards and is of the highest quality.
Delivery and Installation
All equipment is delivered to site and where agreed fitted, installed and commissioned. Equipment is supplied with specification sheets and data sheets and where necessary user manuals. This part of the process requires much logistical planning and can prove time consuming and requires technical input, leave this to the professionals.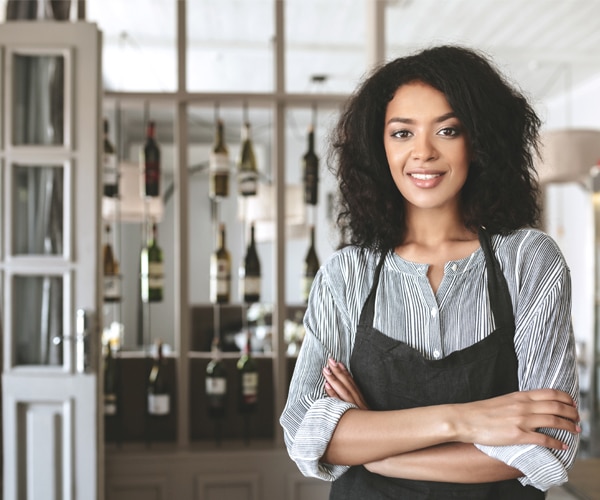 Unlike other commercial kitchen companies, we guide our clients through every part of the commercial kitchen creation process. From planning to designing, installation and financing; our team organise and plan everything to ensure a seamless experience.
We concentrate on delivering high-quality kitchens at a low cost; by understanding your design requirements and getting it right the first time. We have a detailed design process extensively focused on your business objectives, so we can craft an ideal kitchen that will excel your business without having a long list of expensive equipment; which will save you thousands upon thousands later on.