As a leading food van manufacturer, we have extensive experience in providing custom-built, complete food vans to businesses across Australia. We strive for excellence and pride ourselves on being efficient and reliable, which is why we work closely with you through every step of the design process.
With our complete turnkey service, our team ensures that your vision is completely furfilled when you lay eyes on your van. Whether you want a complete package with a full fit-out and van/trailer included or a fit-out on a van you already own; we have the experience and the right team to cover your requirements.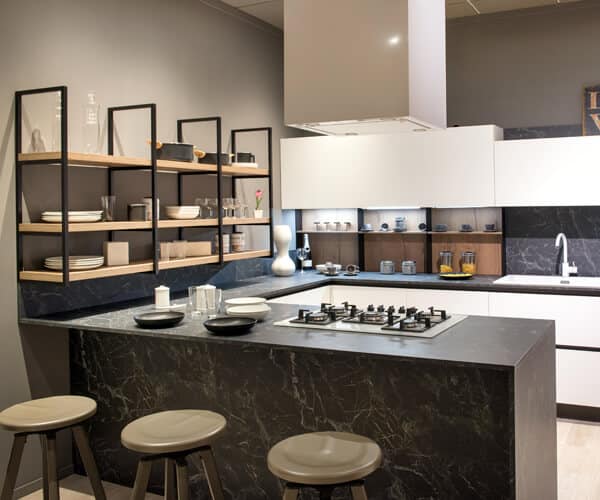 Define an Equipment List
In this step we identify your equipment needs and define a list that works for your plan. With a huge range of equipment, your biggest challenge will be deciding what to leave out!
Design Development
We assign a team of design engineers to your project, to logistically, creatively and mechanically bring your vision to life. Our team of designers work with the engineers to develop full, photo-realistic renderings of your project, both interior and exterior. Once we have a visual to show you, you can review and adjust your equipment configuration in an effort to maximise efficiency. We can review and change anything to suit all your requirements.
Production & Delivery
Once we have the design development finalised we begin production. Our team handle all parts of the manufacturing process and build to your exact specifications, from fit-out and customised equipment; we will cover any size and budget. Our production is process-driven and our process allows us to build your project within 4- 6 weeks.
At Express Commercial Kitchens, we offer a complete turnkey service. So, tell us your food van ideas and we can work to make it happen. Our qualified and experienced team are experts in their craft and will work with you to turn your ideas into a reality.